Welcome to Sonrise Baptist Church
A community of believers dedicated to Bible preaching and teaching.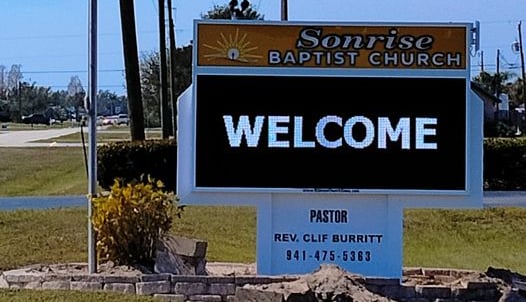 Our church upholds the authority of the Holy Scriptures and provides sound biblical teaching to guide you in your spiritual growth.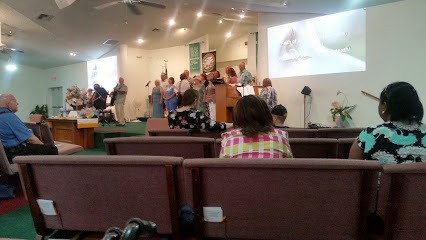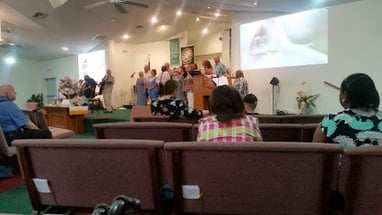 Our church offers a welcoming and peaceful environment for you to connect with God and fellow believers in worship and prayer.
We are committed to sharing the Gospel with those in our community and beyond through evangelistic events and missions.
Sonrise Baptist Church is a Bible-believing church that seeks to glorify God through worship, evangelism, and discipleship. We welcome all who seek to know and serve Jesus Christ.
Join us for worship and discover the joy of a life transformed by Christ.
All Church Prayer in the Sanctuary 8:30 am
Sunday School 9:00 am
Sunday Worship 10:15 am & 6:00 pm
Wednesday Bible Study & Prayer 6:00 pm